ABOUT EURO TECH MODERN DESIGN
We craft state of the art, smartly designed ALUMINUM kitchens with style.
EURO TECH MODERN DESIGN kitchens offer exceptional value for the money and suit a wide variety of lifestyles and tastes.At the center of everything at EURO TECH MODERN DESIGN is Quality and excellence in planning, production, order processing and customer service.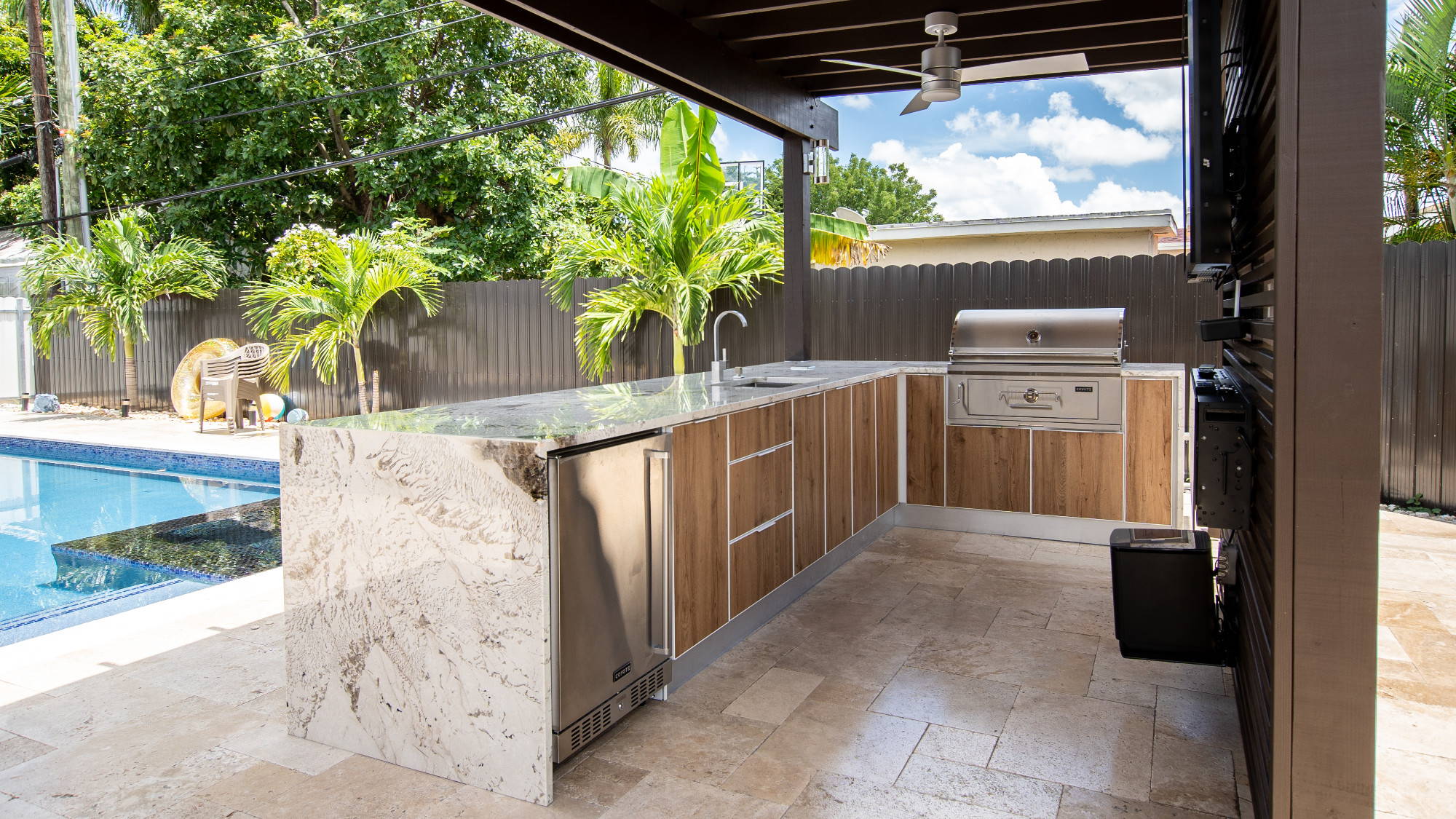 Our ALUMINUM kitchens are manufactured exclusively at our headquarters in Miami, Florida.Every EURO TECH kitchen is unique, custom designed, and manufactured with the utmost precision. The high degree of automation guarantees that our standard of quality remains constant.Euro Tech's Kitchen design culture is Quality Made in the USA.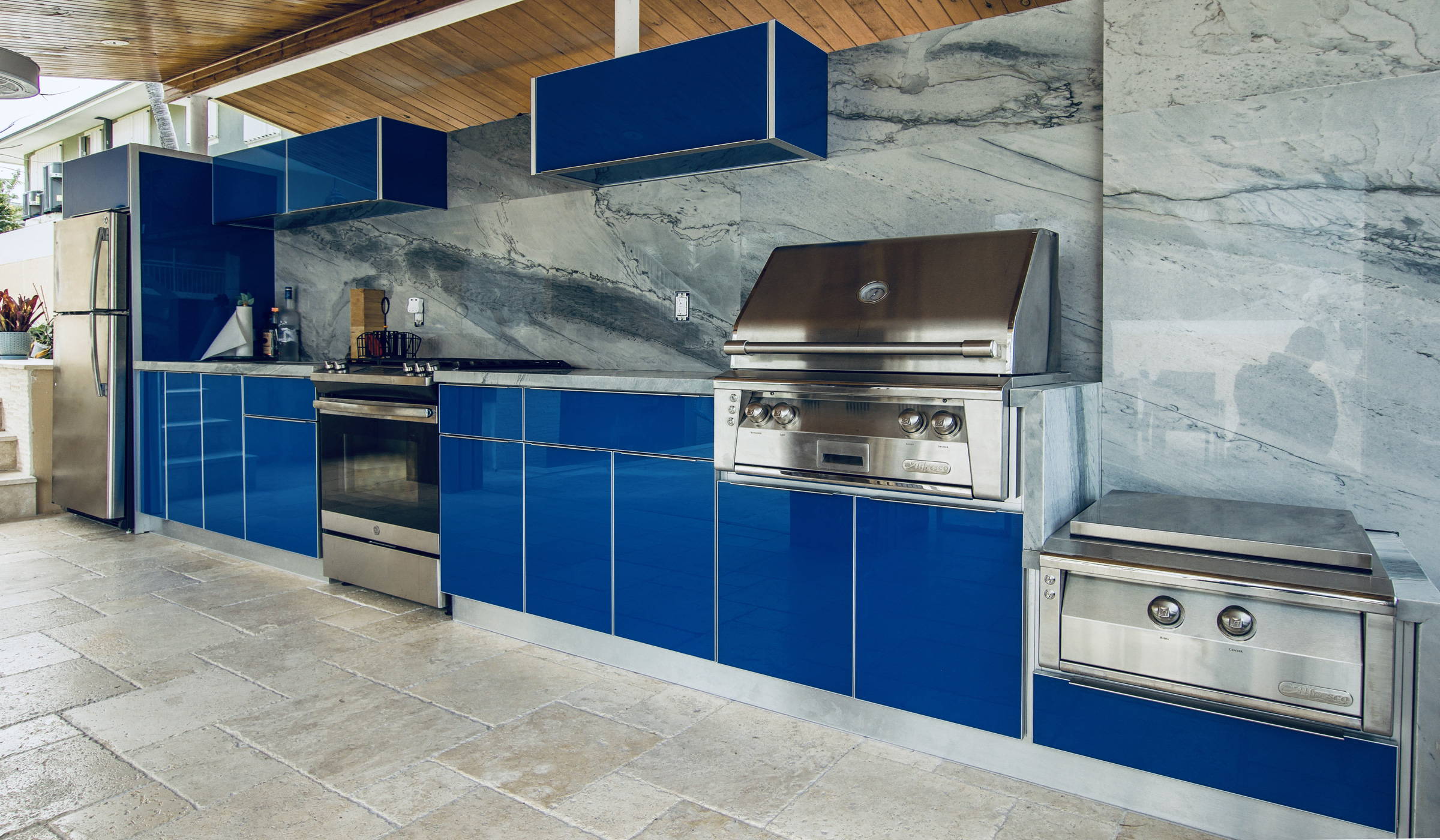 Our friendly staff is ready to help you find the perfect fit for your need. Just contact us and an expert will guide you.